Now that your floor is covered in coupons that you have clipped and printed and now you are trying to get them all into one spot you are going to have to find some nice ways to organize them. No problem, there are tons of way that you can keep your coupons handy and available for your next shopping trip!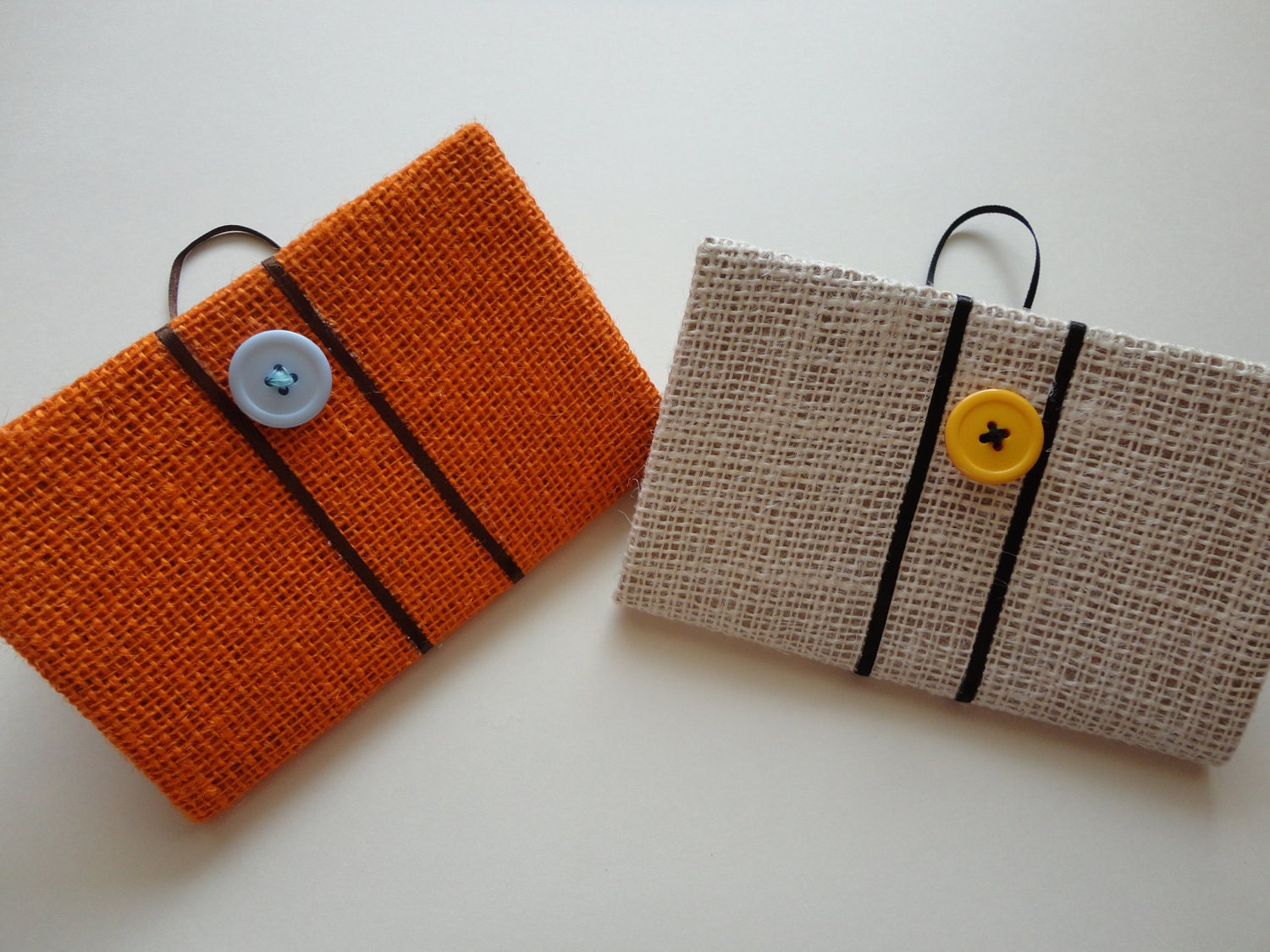 Mini-Accordion Folders
These mini accordion folders are nice because they are small enough to fit in your bag and be completely portable, yet they have different sections so that you can quickly thumb through them and find the coupon you need. I find it helpful to separate my coupons based on category (for example: one for frozen, one for bath and beauty, one for cereals and crackers).
I recommend making a master list of the coupons you have, their specifications for use (for example: buy one, get one), and their discount price so you don't have to spend all day thumbing through the folder while at the store. Instead you can quickly check off each item and keep moving quickly and effectively.
Where to find them:
You can pick these up at any office supply store. They have a variety of colors and patterns to suit your style and flavor.
Etsy
also has some very cute ones, if you are looking for a little something extra. Some of my favorites are:
here
,
here
, and
here
.
When I first began couponing, I used regular postal envelopes labeled with different grocery sections. Then when I went to grocery shopping and I was looking for coupons while waiting in the grocery line, I could quickly flip through the different folders and pull out coupons.
Just like the accordion folder, I recommend making a master list of all your coupons (or at least the coupons you plan on using) before heading to the grocery store.
Where to find them:
Again, you can find these at any office supply store or even any drug store! You could also make your own (with plain or patterned paper if you want to be flashy) by folding some paper and securing the ends with a glue stick.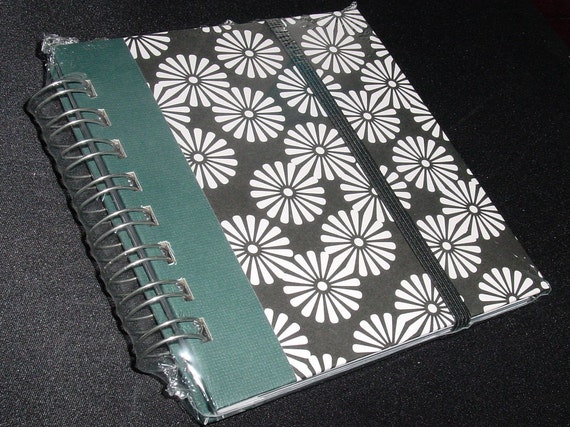 Coupon Page Protectors & Binder
This is perhaps my favorite way to organize my coupons because it gives me the ability to see what each coupon requires for use while I am shopping. The page protectors have slots for each individual coupon which you can then stick into a small one-inch binder (complete with tab dividers if you want to get really fancy) and thumb through them when you are preparing your lists or while you are at the grocery store.
Where to find them:
These are a little harder to find than the envelopes or the accordion folder. You may be able to find them at some office supply stores (some places may even call them trading card protectors, but they are basically the same thing). You can also find them here on
amazon
for relatively cheap.
Hopefully, with these tips your coupons will find themselves a cozy, organized home without leaving your floor a paper-y mess. Make sure to look out for Part 3, where I will wrap up with some helpful tips to remember while shopping with coupons to make sure you get the maximum deals possible!